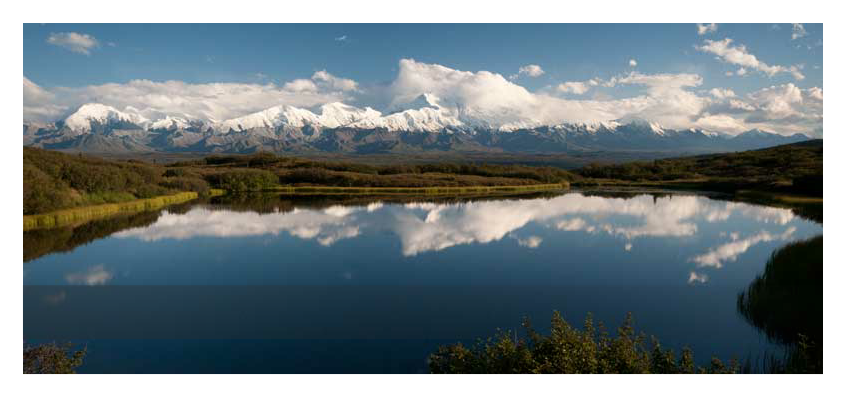 A SELECTION OF PHOTOS THAT I TOOK OVER A PERIOD AND EVEN LONGER OF THINGS
REFLECTION POND
Denali National Park, Alaska


© 2010-12 All rights reserved.




To view photos, click on GALLERY link on upper right hand corner of this page.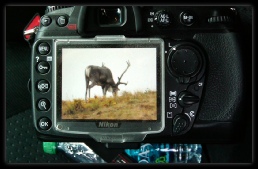 Two camera bodies were used: a Nikon D300 and an infrared-converted Nikon D100. Photos were taken using a Sigma 10mm to 20mm ultrawide angle zoom, a Tamron 28mm to 300mm zoom, and a Nikon 80mm to 400mm VR zoom. Filters included a Tiffen circular polarizer and a Tamron UV filter. Images were processed using Adobe Lightroom 3.0 and Photoshop CS5 Extended. A few photos were additionally taken with a Blackberry 9530 Storm.
FEATURING ANIMALS AND PLANTS



A large number of photos were shot over the two week period. Most comprised scenery and wildlife, with a few odd observations and personal images taken as well.
Care was taken to correctly label all flora and fauna; however, some errors – intentional or otherwise – may exist.
In all, about 2300 photos were taken, much of it due to multiple exposures and bracketing. Of these, 2081 were kept, and 65 uploaded to this site.
Some photos suffer a bit from quality; these are natural settings, animals didn't pose nor was it possible to photograph objects from ideal locations and under perfect conditions.
Enjoy.
Oh. One more thing: All photos are copyright 2010.